Wave Riders Limited introduces Turaag Active, merging cutting-edge technology and innovation in Fitness and Fashion to ignite an Active Lifestyle trend in Bangladesh. Our spirited team channels years of hands-on experience and continuous learning to create a groundbreaking line of activewear, aimed at revolutionizing the local fitness apparel industry.
Turaag Active is born from a vision to infuse uniqueness into the market. Designed with a deep understanding of people's needs, international fashion trends, body parameters, and Bangladesh's subtropical climate, our activewear sets new standards. From concept to production, our products are meticulously crafted to excel.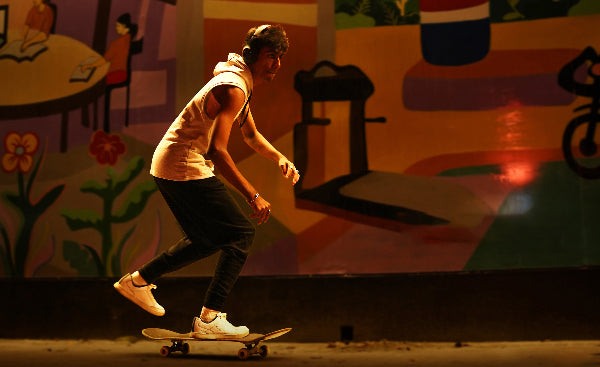 Turaag Active is designed for uninterrupted workouts. We foster a dialogue around active living, inspiring people to incorporate physical activities into their daily routines. By prioritizing physical and mental health, we empower individuals to set realistic, sustainable fitness goals. Turaag Active is a community of like-minded individuals, supporting each other on their journey to an active life.
Our immediate focus is captivating Bangladeshi consumers, becoming an integral part of their lives. We aim to be their go-to athleisure brand, leaving an indelible mark. As we progress, our aspirations expand beyond borders, envisioning Turaag Active as a global brand. Wave Riders Limited spearheads a movement, fostering an active lifestyle and empowering individuals to achieve their fitness aspirations through Turaag Active.