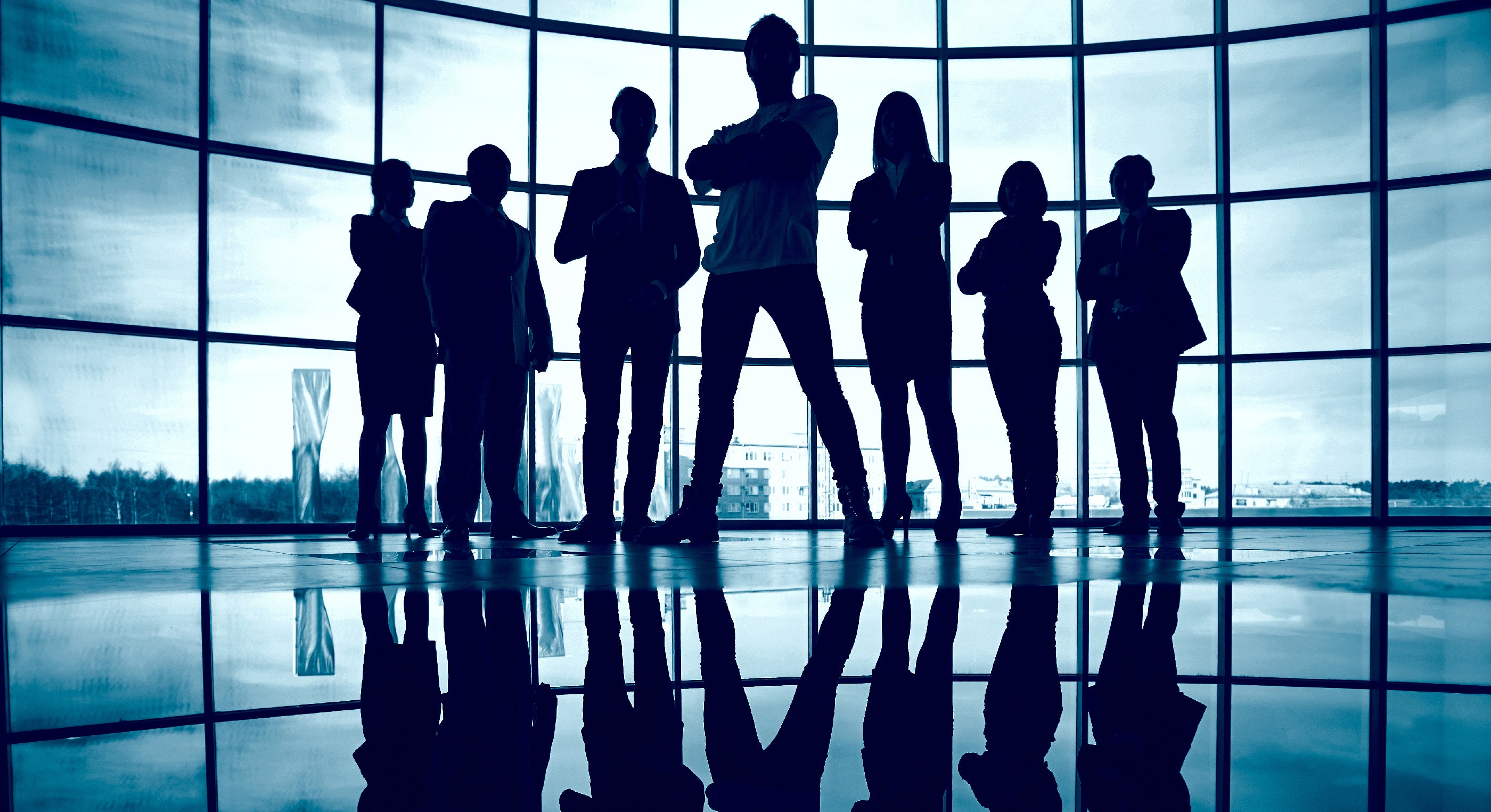 Embrace the Challenge
At Turaag Active, we don't shy away from challenges; instead, we thrive on them. Our dynamic and passionate team finds strength in overcoming obstacles, making this an exceptional place to be. If you are driven by challenges and seek an environment that nurtures your growth, we encourage you to join us.
Turaag Active is no ordinary workplace; it's a home away from home. Our tight-knit community provides a sense of belonging, where you'll work hand in hand with incredible individuals who have your back – becoming your second family. We believe in fostering a supportive atmosphere, both professionally and personally, making every day fulfilling and meaningful.
Your Passion, Our Purpose
At Turaag Active, we are always on the lookout for remarkable individuals to become part of our team. Experience and an impressive CV are not mandatory; what truly matters is your go-getter attitude and the aspiration to be part of a close-knit family, not just an ordinary team.
If this resonates with you, we are eager to receive your email at
support@turaag.com